Disclaimer: this post contains affiliate links. When you make a purchase, I may make a commission.
Looking for some adorable gift ideas for your sister, best friend or coworker?
Check out this list for gifts she will LOVE!
This wine glass is so cute!
Perfect gift for the peanut butter lover!
This planner is perfect for the "goal diggers" in your life!
How fun are these tassel earrings?
I LOVE this blanket scarf!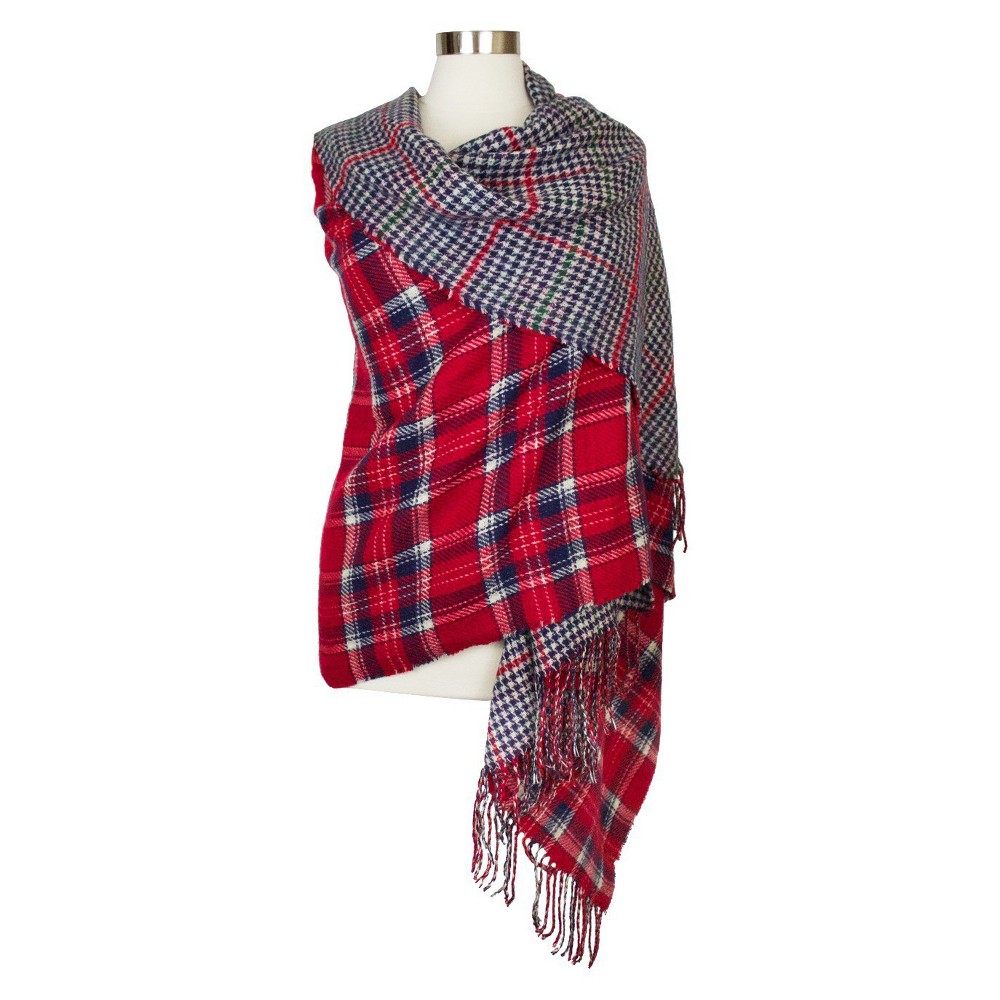 Who wouldn't want to cozy up with this beautiful throw?
These slippers are so cozy!
I think we all have one of these friends!
These shades are a great gift!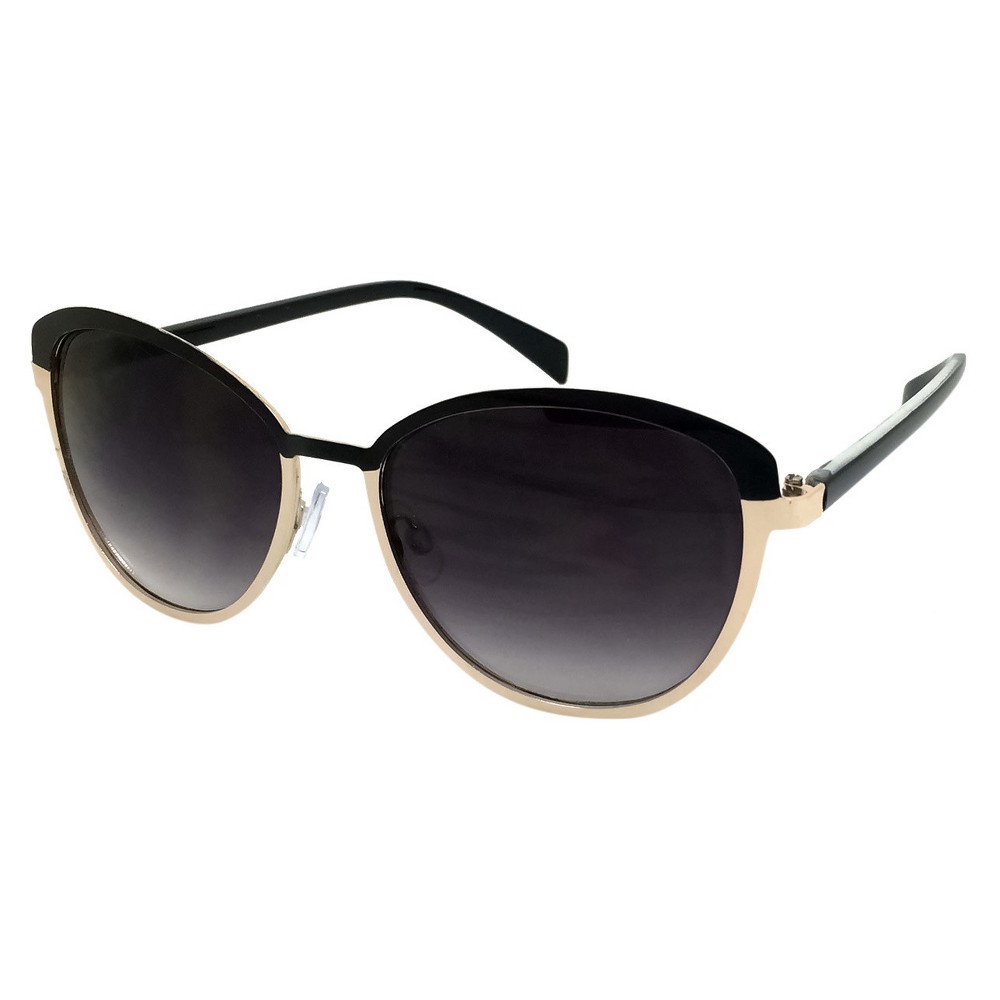 These suede tech gloves are awesome! No need to take your gloves off to use your phone.
How adorable is this beanie?
I'd love for you to share this with your friends!